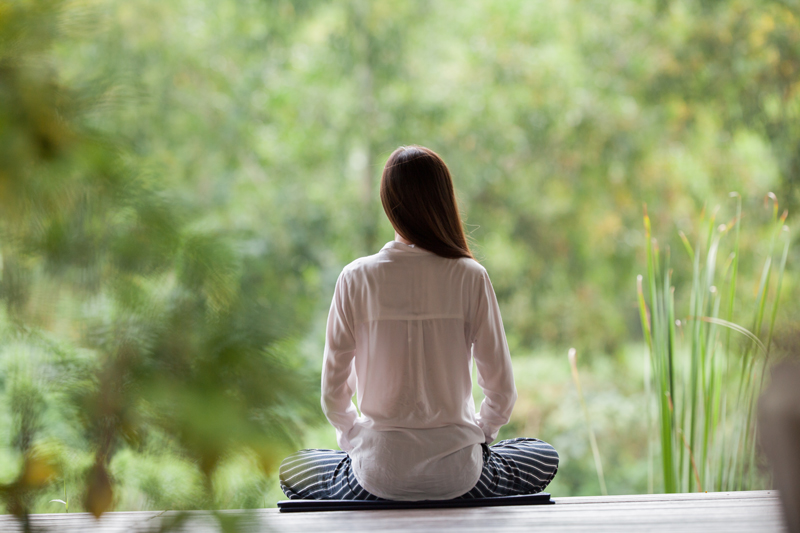 Common
Karma
We carry products that promote Peace and Wellness
A Mindful Shopping Experience Mindfulness
Observation :- Without criticismbeing compassionate with yourself.
Finding peace and comfort in a somewhat frantic world.
Americans alone produced 15.1 million tons of textile waste in 2013, and around 85 percent of that ended up in landfills, according to the Environmental Protection Agency. On average each American discards roughly 70 pounds of clothing and other textiles per year, equivalent in weight to more than 200 T-shirts.
I have created my Clothing Boutique to bring affordable New and EUC (excellent used condition) Designer and Unique Fashion to our area. I personally hand pick all of the clothing items based on their condition, designer and uniqueness. By reselling beautiful items we are "recycling" them which in turns keeps them out of landfills and reduces our textile footprint!
 
Style is a celebration of how different and individual we truly are. It's the perfect way to enjoy your personality. Fashion allows us to express ourselves in a safe, temporary and exciting way. Our hope is to offer you items that allow you to express yourself and try a new attitude towards your day! Whether you're interested in trying just one "fun" piece or getting styled with a new wardrobe, we're here to help.
In addition to our clothing, we are constantly adding new treasures to your holistic and mindful products. If clothing is not your thing, come in to say hello and check out our other items!
Live A Happier, Healthier, Sustainable Lifestyle.